SAPS STF
Page last edited 1,880 days 20 hours ago
From Strike Back Wiki
SAPS STF - The South African Police Service Special Task Force is the special operations element of the South African Police Service (SAPS).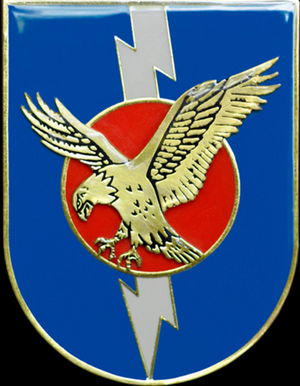 The STF had a formidable reputation in counter terrorism and insurgency Unlike most civilian/police counter terrorist units around the world, the special task force is also trained to conduct military special operations and has done so on many occasions, operating with their military counter parts.
Capt. Marcus Radebe and his team assisted Section 20 in hunting down Conrad Knox in Johannesburg.